Benefits that add up to a good business
Optimize feed efficiency
Increase weight gain
Maximize return on investment
Swine product benefits
Do you want to learn more about our products?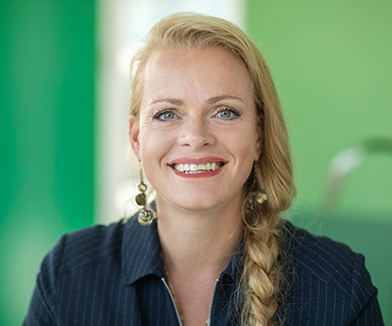 Products for swine
HAMLET PROTEIN speciality proteins are easy to incorporate in feed for piglets.
Take a closer look at our product range:
HP 300
HP 800 Booster
HP FiberStart
HP FiberBoost
Our proteins improve feed quality overall. That paves the way to reducing the total protein content – cutting the cost of your formulation.
Swine products
Feed your brain
Explore our library of videos, articles and presentations and get up to date with the different types of soy protein and their influence on young animal nutrition. Get an overview of upcoming seminars and exhibitions where you can get in touch with our experts in nutrition
Explore feed your brain